MurrayAid: Help a Barman Out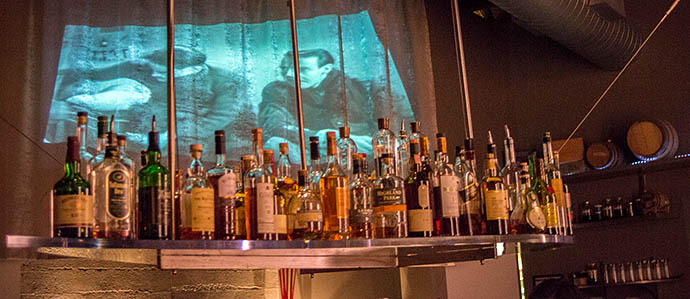 The idea of bartender as friend and counselor rings true to many people. Now it's time to turn the table, or in this case, the bar. After a lifetime behind the stick and just a short while after being named "Best Bartender in America," bar legend Murray Stenson has found himself in need of heart surgery.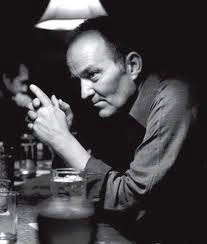 One night when Murray was walking home from from work the 63 year-old barman blacked out, fell, and broke his arm. Normally a broken arm alone is a devastating injury for a bartender but doctors later told him his black out was due to a defective heart valve. Unfortunately, no matter how long you have been working, how well you make drinks or how much your regulars love you, bartenders do not work in an industry with health insurance.

While this Seattleite may seem far removed from Portland, it's important to note that if you enjoy the classic cocktail scene here in the Northwest, you have Murray Stenson to thank. Specifically, Stenson made a splash when he dug The Last Word — a now-popular cocktail of lime juice, gin, Chartreuse and maraschino liqueur — out of a dusty cocktail book.

The good news is that Stenson's dedication to the craft has won him admirers around the world. MurrayAid benefits are being held as far away as Singapore and Australia and as close to home as Portland's Hale Pele, where $1,835 was raised in just one night.

Upcoming MurrayAid events

Check back here for an updated list of Portland parties as they are announced or visit murrayaid.org for a full list of benefit nights in other ciites, and an opportunity to give online if you would rather raise a glass in Murray's honor at home.
Recent Articles

Feedback
How are we doing? Tell us what you like or don't like and how we can improve. We would love to hear your thoughts!