Widmer Brothers Expanding Its Portland Brewery
New tanks will be the biggest in the Pacific Northwest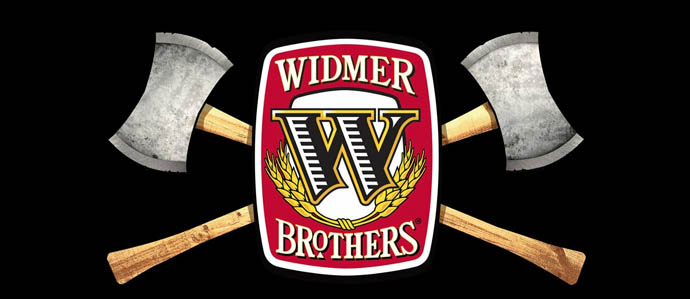 Portland's largest craft brewing operation is about to get even bigger. This week, Widmer Brothers Brewing is launching a multi-phase expansion of its brewery. First, two of four new 1,750-barrel fermentation tanks are being installed. This allows the company to increase production for Widmer and the Craft Brew Alliance Portfolio, while remaining in its North Portland home — an iconic local watering hole and brewing facility.
The good folks at Widmer aren't just figuratively blowing the roof off of the craft brew industry — they're actually removing the brewery roof. The new fermentation tanks are so large (built by Paul Mueller Company in Springfield, Mo., they'll be the largest in the Pacific Northwest, which is truly saying something), and must be lowered in by crane after the temporary removal of the brewery's roof.
The company is sinking more than $3 million in the expansion; a $1.7 million investment in the new fermentation tanks will be followed by a $1.3 million investment in the brewery's bright tank cellar, due to be complete in the fall. The brewery expects to be operating at full capacity by 2013 and (get this, fellow beer geeks) will now run 24 hours a day, seven days a week. Production will increase by up to 10,000 to 12,000 barrels per month (to reach a total annual capacity of 700,000 to 800,000 barrels). That's a lotta good brew.
So raise the biggest glass you have to salute the Widmer brothers — they won't have any problems filling it with quality craft beer.
Tags:
Beer
Recent Articles

Feedback
How are we doing? Tell us what you like or don't like and how we can improve. We would love to hear your thoughts!