Portland Brewing Guide: 6 Breweries to Visit in the Inner North/Northeast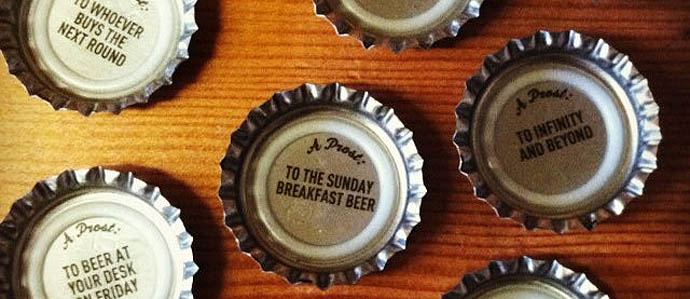 With dozens of breweries located within the city limits and new ones opening all the time, keeping up with beer in Portland is a full-time job. Seemingly every neighborhood has at least one spot making craft beer. In this first installment of our guides to local breweries, we've highlighted some favorites you'll find in the city's north and northeast quadrants.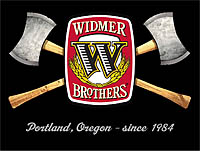 Widmer Gasthaus: Brewing since 1984, Widmer Brothers helped put Oregon beer on the map. Today their beers are widely available, but don't let that dissuade you from visiting the brewery itself — expect to find limited releases that venture well beyond their standard label, proving that getting big doesn't have to mean getting boring. On weekends Widmer offers tours of the brewery, and any other time, just stop into the brewpub to sample an impressive range of taps (955 N. Russel St.; 503-281-3333).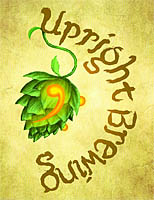 Upright Brewing: Only in Portland would you find a farmhouse style brewery tucked away in the basement of a community-minded office building. Though founded just three years ago, Upright's beers have already achieved widespread acclaim. Along with their standard offerings, look for experimental beers like their oyster stout (brewed with real oysters!) and ales aged in Oregon pinot noir barrels. Upright's tasting room is open on weekends and before Trailblazers games (240 N. Broadway, # 002; 503-735-5337).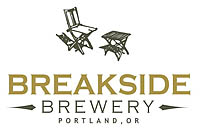 Breakside Brewery: This charming brewpub in North Portland offers some of the city's best small-batch and experimental beers. Along with standard IPAs and the like, look for beers inspired by cocktails or flavored with unique ingredients. A recent expansion means you'll soon be able to find their brews in more locations, but the on-site pub is still a great place to stop in and give them a try (820 NE Dekum St.; 503-719-6475).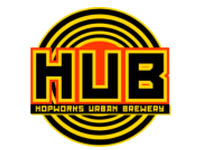 Hopworks BikeBar: This outpost of Hopworks Urban Brewery is made by and for bike lovers. The brewery itself is in southeast Portland, but the unique design and location on a busy bike corridor make this pub worth a visit. Local frame builder' work is on display, and energetic drinkers can help power the building by cycling on electricity-generating stationary bikes. There are a variety of styles on tap, but — as the name implies — most carry a healthy dose of hops (3947 N. Williams Ave.; 503-287-6258).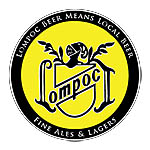 Lompoc Fifth Quadrant and Sidebar: Just south of the BikeBar are these two outposts of Lompoc Brewing. At spacious 5Q, diners can stop in for casual pub fare and a pint. Next door at the cozy Sidebar is where beer lovers can sample new releases and rare barrel aged beers. Hours at the latter are limited, but it's a destination worth seeking out (3901 N. Williams Ave.; 503-288-3996).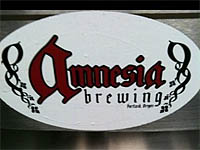 Amnesia Brewing: The only thing better than drinking beer is drinking beer outside on a sunny day. For that, Amnesia has you covered. Located in the heart of lively Mississippi Avenue, it's a great place to claim a picnic table and enjoy the beers made on-premise, which cross northwest brewing with classic English styles (832 N. Beech St.; 503-281-7708).


Top photo via Widmer Brothers Brewing on Facebook
Recent Articles

Feedback
How are we doing? Tell us what you like or don't like and how we can improve. We would love to hear your thoughts!