Bud Light Keeps its Promise to Give Eagles Fans Free Beer
Philly Philly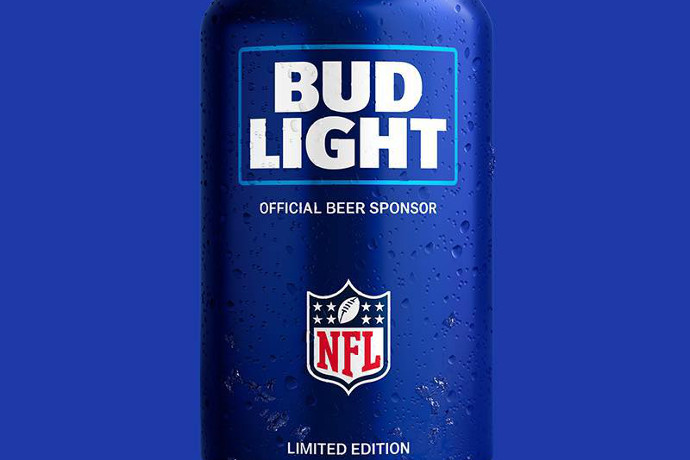 Bud Light is making good on its promise to provide Philadelphians free beer after the team's heroic win over the New England Patriots in the Super Bowl on Sunday.
To give a bit of background, this whole thing started off in August when Eagles offensive lineman Lane Johnson told reporters, "If we win a Super Bowl, I'm giving out beer to everybody." A daring statement that could have cost Johnson millions of dollars to uphold, until Bud Light stepped in Tweeting at Johnson, "Let's make a bet. Win it all and the party is on us. Deal?"
What an interesting dilly-llema Bud Light put itself into when the Eagles made it all the way to the Super Bowl and went on to snag the Lombardi Trophy. But, like true gentlemen, Bud Light announced they will be providing Philadelphians free beer by Tweeting, "The @Eagles of Philadelphia have emerged victorious! Join us with @LaneJohnson65 and your 21+ friends at taverns along the parade route to raise one of the Kingdom's favorite light lagers. #PhillyPhilly#DillyDilly"
Parade revelers can grab their allotment at 25 select bars along the parade route, according to 6ABC. So congrats Philadelphia on your win and good luck trying to scope out the bars. Maybe next time a less watered down beverage company will make a bet with you, but free beer is free beer.
Photo via Bud Light on Facebook
Recent Articles

Feedback
How are we doing? Tell us what you like or don't like and how we can improve. We would love to hear your thoughts!