Things No One Asked For: The Wine Necklace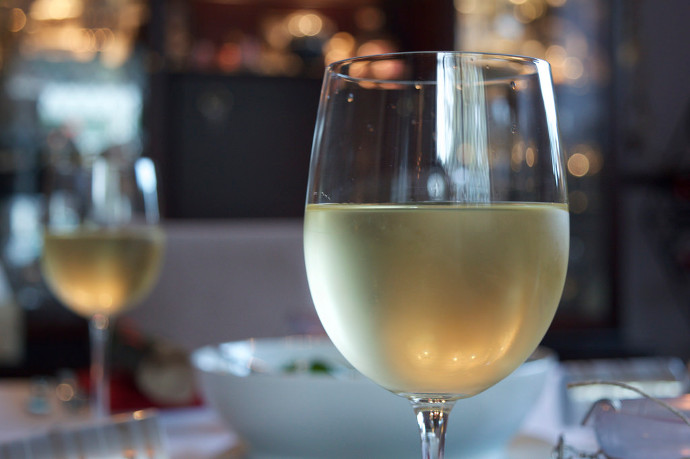 Drinking wine can be such a hassle. First, you have to hold the glass in your hand like some kind of animal. Then, if you want to do something with both hands, you have to put it down somewhere. Put it down! Where do people think we're drinking, a table store?
Thankfully, according to Cosmopolitan, the people at HomeAndWine.com know that we're not all living in some kind of palace with a bunch of flat surfaces to set things on, so they've invented the wine necklace – a strap that holds your wine glass for you.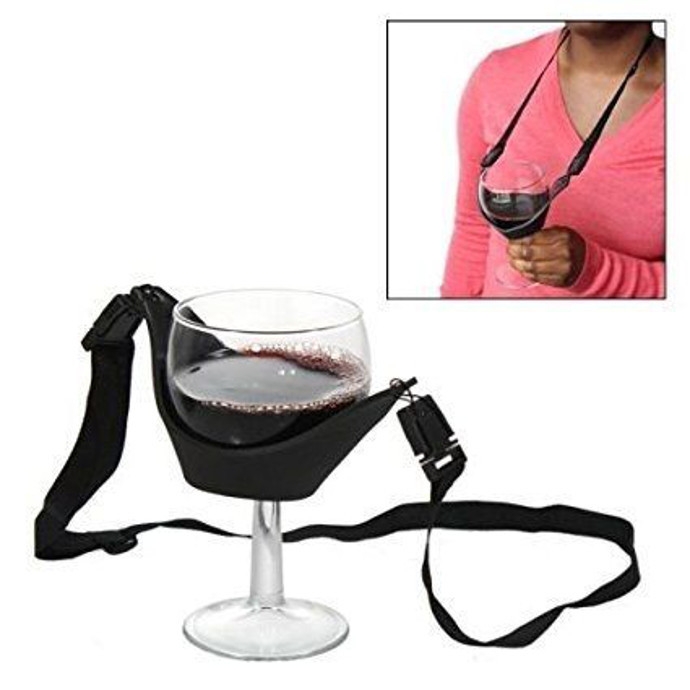 Now you can take wine to all those places where you'd need two hands—the store, work, the gym, etc. You know—places you wouldn't be allowed to drink anyway. It will also come in handy when you're partying somewhere that for some reason has no tables, chairs, window sills, desks, dressers, countertops, or floors. Because we've all been to that magical place.
While you may expect this Christ-level savior to break the bank, you can get it on Amazon for only $9.99. Think about how much more you could accomplish if you had two empty hands while you were drinking wine. Not buying this thing would actually lose you money in the long run.
Recent Articles

Feedback
How are we doing? Tell us what you like or don't like and how we can improve. We would love to hear your thoughts!