California's King Harbor Brewing Goes Their Own Way
Wildcard Identity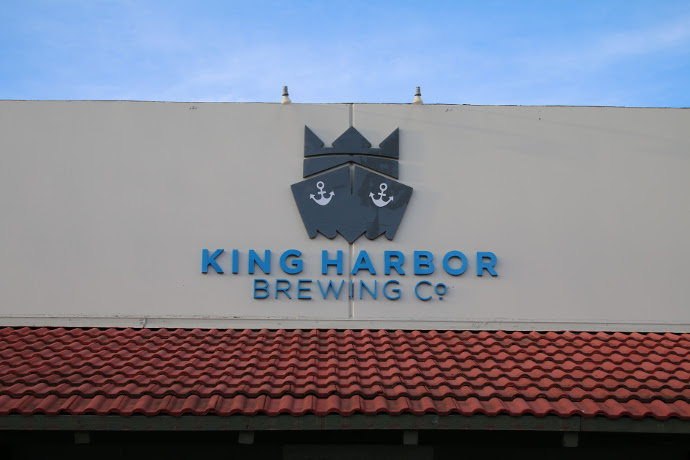 When King Harbor Brewing Company opened in Redondo Beach in 2014, West Coast IPAs were all the rage. Still are. As breweries across the country try to out-hop each other for that extra piney West Coast taste, King Harbor's founders prefer to stretch the boundaries of style, while making beers people enjoy. The results are some of LA's most unique brews.
Founding member Tom Dunbabin says he and his partners, Will Daines and Head Brewer Phil McDaniel, are selfish when it comes to the flavors they create. They brew what they want without adhering to tradition.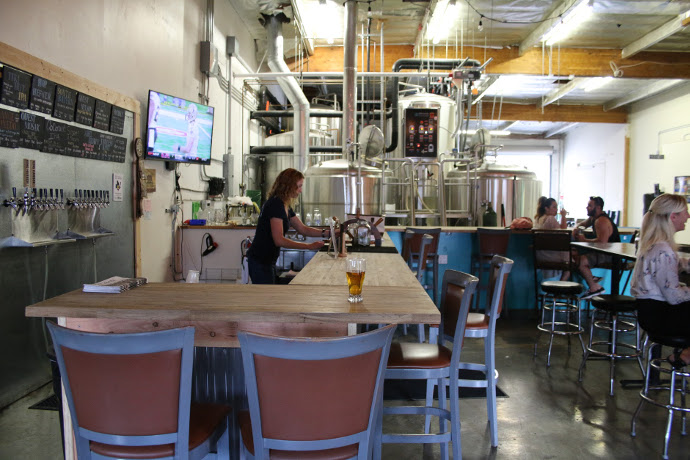 "We focus on creative, really interesting beers," says Dunbabin of this 15-bbl brewery. "We don't stick to any particular style; we find something we like and run with it. That's the identity that we created, the wildcard identity. We don't stick with traditional West Coast IPAs, or traditional stouts and porters. It's really just all about the creative, approachable side of beer."
Discussing these beers at the brewery's tap room, Dunbabin explained that while West Coast beers are known for hoppiness, it is actually the absence of malt that defines this beer style. What does that distinction mean? Tasting is the only way to find out.
The King Harbor IPA is actually the second beer the brewers crafted, and it is now their flagship beer. For this IPA, the brewery uses Azacca hops from New Zealand and El Dorado and Centennial Hops from the US. He says the combination is unique because these hops aren't super "hoppy."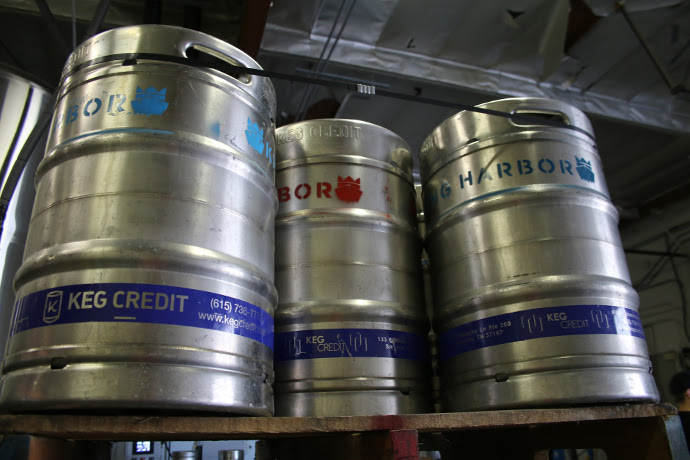 Another example of this IPA contradiction came about with a new collaboration beer. How this beer came to be is interesting as well. Because the founders are huge fans of comedian Adam Carolla, they listen regularly to his podcasts and know he likes IPAs. Thinking it would be cool to brew a beer with him, the guys had a friend of a friend who knew Carolla find out when he was performing nearby. Acting as part stalker, part entrepreneur, McDaniel took some growlers to the theater and approached Carolla in the parking lot. After sampling, Carolla liked the beer and wanted to brew a beer with the company. He told McDaniel that he had a hard time finding IPAs he liked and he would get one profile out of this particular IPA, but not in another. Carolla wanted to bring these tastes together.The result is Carolla's Endless Rant, an IPA with a citrus pine scent, a robust head and light golden color. The taste is smooth with a slight bitterness at the finish and was bottled last April.
Another unique beer is the Coconut IPA brewed with toasted coconut. Dunbabin says the brewery always uses real ingredients and no extracts. While it is more expensive, he says it's worth it. This beer has a confectionary scent, and the coconut flavor comes out immediately before the tropical hops kick in at the finish. Coconut IPA has become one the brewery's most popular beers and is on tap year around.
While the IPAs are popular, King Harbor delves into all styles of beer. Abel Brown, another year-around brew, has a medium body, mellow brown color and is low in alcohol, only 4.7%. The taste is exactly like a cold brew coffee because that is what McDaniel uses as the beer's base.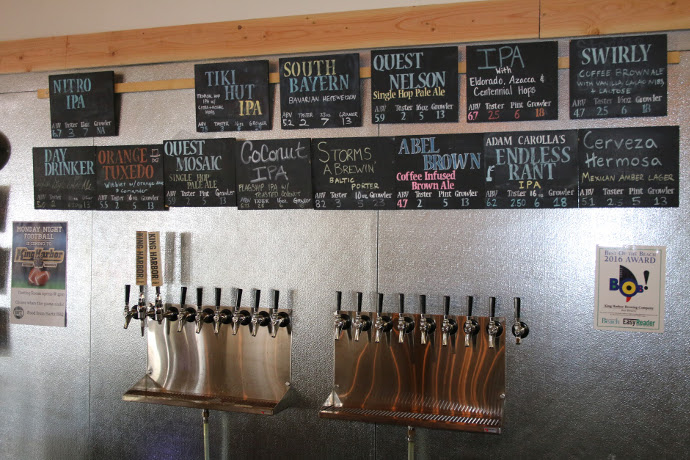 Another surprise beer with a unique story is the Swirly. Originally brewed for a local event that focused on candy and desserts, McDaniel used the Abel Brow because of its coffee base and then added vanilla bean, cocoa bean and lactose syrup for texture. However, this is not a thick beer at all. The beer smells like chocolate cake and tastes like a café mocha, smooth and rich with a vanilla finish. The beer was so well received at the food festival, the guys began brewing it full time.
South Bayern is a traditional unfiltered Bavarian hefeweizen made with 100% German ingredients. The beer's scent is of clove and banana and the taste is reminiscent of sweet bread dough. Of course the brewery makes an alternative hefeweizen, the Hop Hefner. This is a dry-hopped hefeweizen that has the traditional scent of citrus and banana with a touch of lemon. Up front the beer is wheaty and smooth with a hop boost at the finish, which proves that King Harbor likes to blur the lines of traditional styles.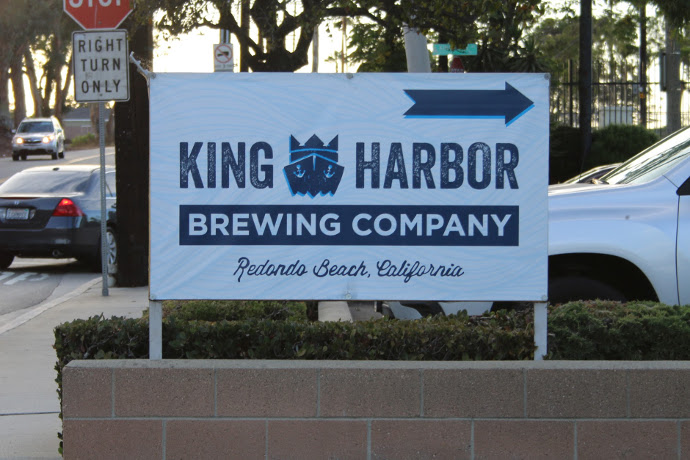 Visitors can find the brewery and tap room at 2907 182nd Street in Redondo Beach, CA. The tap room is open Wednesday through Thursday from 4-9 PM (also open on Mondays during Monday Night Football), Friday 4-10 PM, Saturday 12-9 PM and Sunday 12-6 PM. Visitors can also enjoy the brewery's waterfront taproom with views of the Pacific Ocean and Redondo Pier at 132 International Boardwalk Monday through Wednesday 3-8 PM, Thursday from 3-10 PM, Friday and Saturday from 12 PM-12 AM and Sunday 12-8 PM.
Photos via Carrie Dow
Tags:
Beer
Recent Articles

Feedback
How are we doing? Tell us what you like or don't like and how we can improve. We would love to hear your thoughts!