The UK is Set to Be The Next Big Wine Region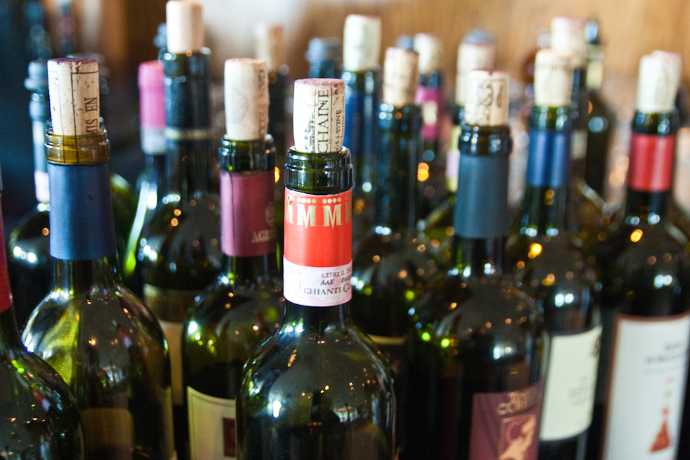 Finally some good new from human-caused global climate change, at least if you're British: the UK is set to be the next big wine region, Time reports.
While the nation currently has 500 some wineries, it's not a popular wine region on the global market, being overshadowed by areas such as France, Italy, and the US. However, that's looking to change: A study from Professor Mark Maslin and Lucien Georgeson of the University of London predicts that, due to the warming climate, the region will see more heat and more rainfall, both of which lead to an increase in wine crops.
Central and eastern England could potentially support grapes such as sauvignon blanc and riesling, while southern areas could grow red varietals, like merlot and tempranillo. Even areas as far north as southern Scotland could potentially grow styles that are traditional for more moderate climes, including pinot noir and pinot griggio.
Don't get too excited, though; these changes are unlikely to occur immediately, and may take until the end of the century. Unless, of course, we manage as a species to successfully stymie our current global warming trajectory and protect the planet.
Recent Articles

Feedback
How are we doing? Tell us what you like or don't like and how we can improve. We would love to hear your thoughts!